Increase your portfolio with our services through our partners program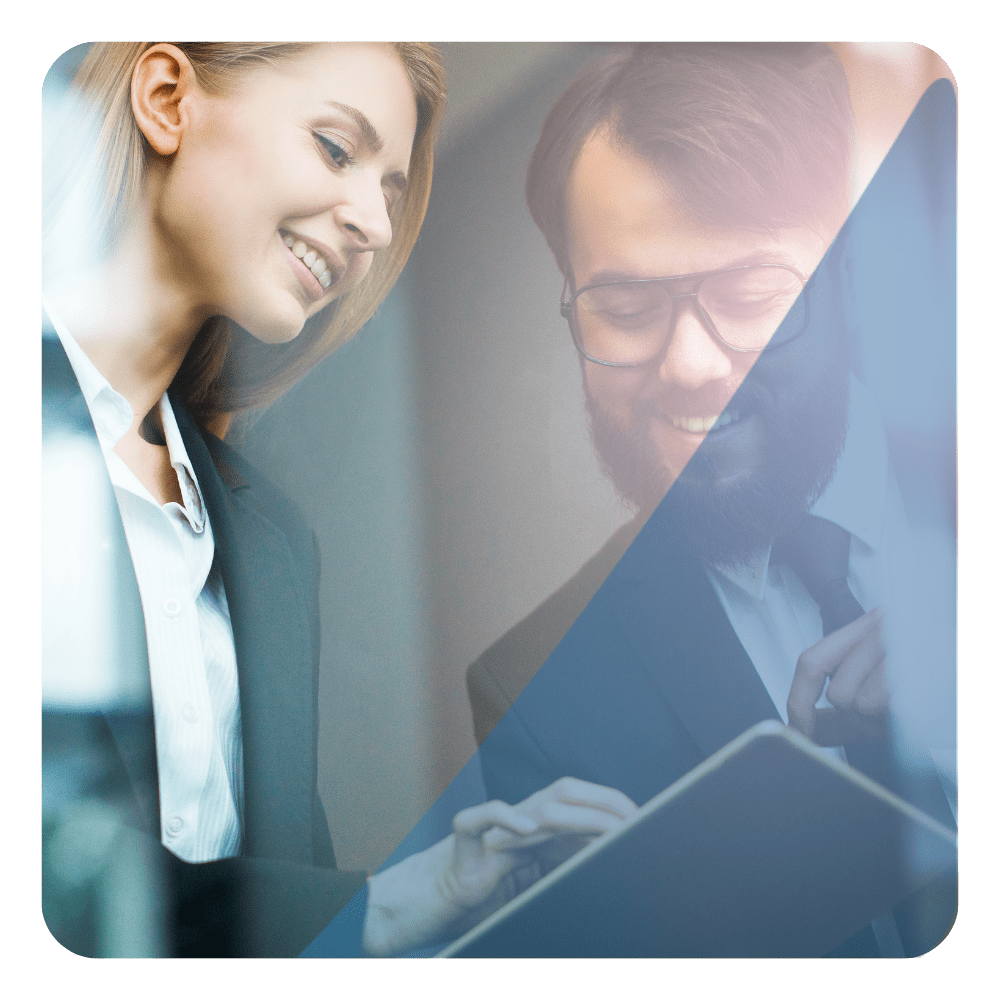 Do you want to strengthen your company / brand by offering comprehensive solutions to your current and potential customers?
Through our "Partners" program, your company can count on all the experience of more than 25 years developing solutions and can transfer it to its customers in final products.
Our goal is to accompany our Partners with latest technology and quality in-Cloud products, training, marketing and support activities
Steps to join our Partner Program
Get in Touch
Get in touch with us through the application at the bottom of this page.
Assessment
We will work with you and your team to determine which services are best for your current and future clients.
Get full support
We give you support at all levels of your engagement. To ensure you and your clients are successful.
Why should your company partner with MDG?
With over 25 years of experience in developing business solutions, MDG focuses its efforts on providing flexible products and services with state-of-the-art cloud technology.
As an MDG Partner, your company can increase its portfolio of technology products based on the needs of the sectors where we focus.
In addition, you can count on the support of a highly qualified team for support in all areas of the sales process:
Fill this form to join our
partner program
As a leading provider of IT staffing augmentation, we provide you with customized solutions, meeting with you to understand the specific skills you need and your overall business goals.