When people trial any SaaS product, they are not just trialing your product. They are trialing your onboarding experience, the time it takes to deliver value, how much your product sticks, your help site and documentation, your customer support, and your sales process, including your marketing and communications.
They are constantly trialing your customer experience (CX) in a SaaS company everyone works in the customer experience department. Here are some things you need to know about CX in SaaS.
What is Customer Experience CX?
Customer Experience CX is the customer experience you provide to your customers. It's like user experience (UX) for products, but it's specifically about the customer's user experience. What does this mean? The CX includes everything from how your company interacts with customers to how your product works.
The CX is the level of service you provide, how interactive and responsive your website or app is, and what marketing messages you use to reach prospective customers. Your CX also includes customer service calls, emails, chats, and live chats.
CX isn't just one part of your business; it encompasses every aspect of your interaction with customers—and it all matters.
Why is CX so important in SaaS?
Customer experience is more important than ever in SaaS because customers can try your product for free. This means they will only pay you if they like the experience.
Take a look at Netflix, one of the most successful companies in the world. It's all about customer experience. Netflix has done really well because it focuses on its customers and invests in them to make sure that they are happy every step of the way.
Netflix is always trying to create new experiences for their customers, like adding movies, TV shows, series, etc., with no additional cost or fees. Netflix also makes sure that their customer service is top-notch so that if someone has any issues, they will be able to get in contact with them easily and quickly.
Netflix invests heavily in marketing, so you'll see their ads everywhere! But this isn't just any old marketing campaign—it's all about how it impacts your customer's experience when they click on one of those ads, or browse the site.
This is why CX is so important in SaaS companies—because you need to be thinking about your customer at every touchpoint when they interact with your company.
How to build a great customer experience in your SAAS company
The customer experience in SaaS is what it is all about. It starts with the onboarding process, continues with how your product delivers value, and ends with customer support.
When you are building a great customer experience, you need to remember to at least:
Create a winning onboarding program
Make sure you have a user-friendly website
Gather insights using customer feedback
Ensure that everyone in the company understands that CX is part of their job.
To create a great customer experience, you must consider every aspect of how a customer will interact with your company. It is crucial that they feel supported in every step.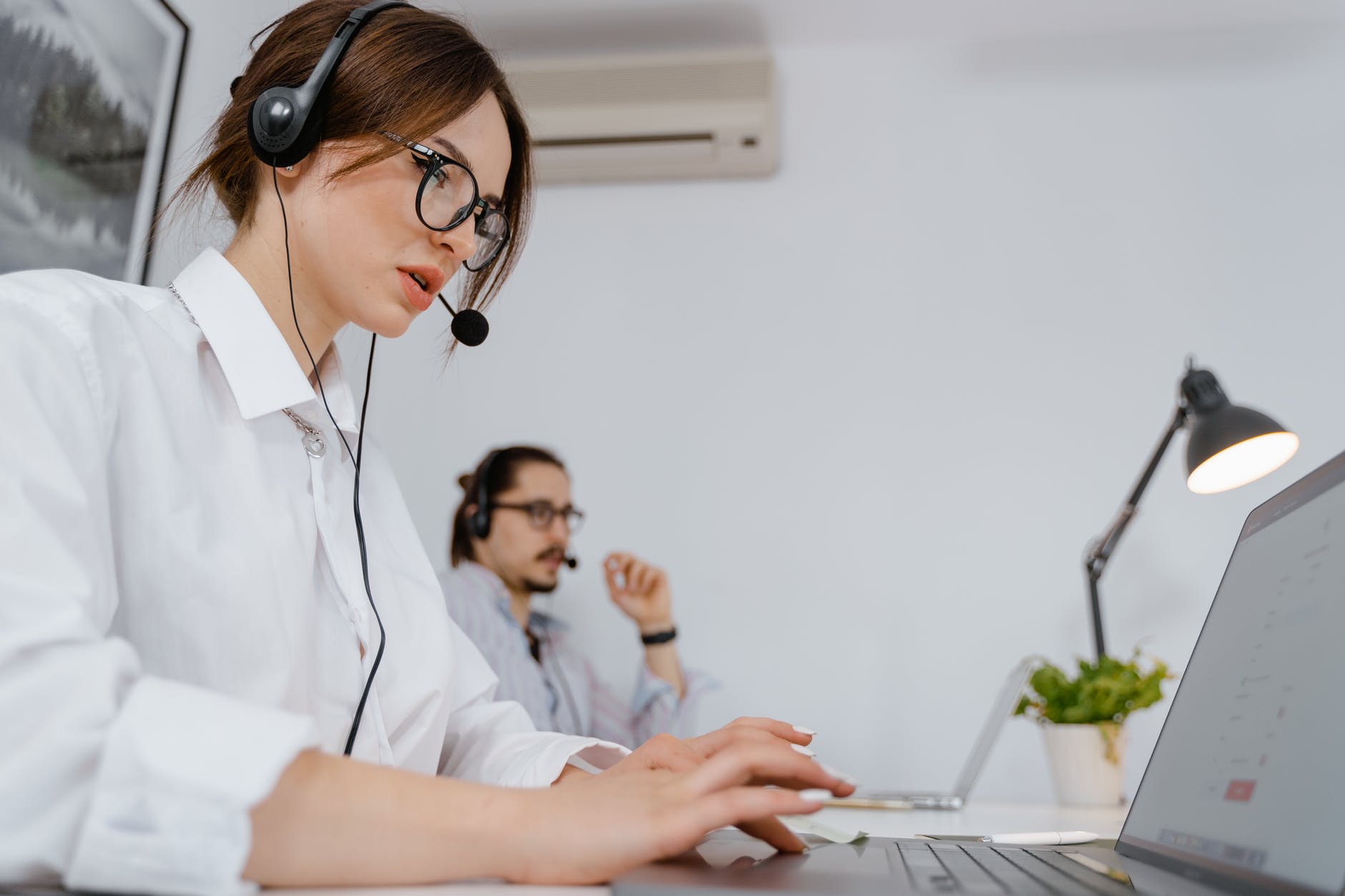 The importance of support
Customer support is one of the most fundamental aspects of a SaaS company.
It's essential to have a customer service team that understands the product, the industry, and your audience and how to communicate effectively with them.
The quality of your support will also reflect on your business, so it's critical to hire people who are knowledgeable and friendly.
In addition, you need to make sure your support system is up-to-date and accessible for customers to use. That includes keeping a response time reflecting a concern or problem they might be experiencing. Support is crucial in differentiating yourself from the competition.
Do not forget to ensure that your knowledge bases and documentation pages are easy to understand and navigate.
Conclusion
A great customer experience is the key to success in any SaaS company.
There are many ways to create a great customer experience. You can offer high-quality products and services, offer quick and efficient customer service, or work with your customers to make their lives easier. But one of the most important things you can do is be proactive when it comes to listening to your customers. Listening to what they want, understanding their needs, and focusing on their value will help you build a better business.
Minds Developers Group is proud to deliver service on every level; we are not just software developers. We are experts on our software solutions to your organization; we understand the industry and adapt to your needs. We have a boutique service mentality for software; we want you to feel that support from day one.
If you are looking for:
Electronic Invoicing Software
Broadcast Media Management Software
If you are looking for SaaS solutions, don´t hesitate to contact us today. We would love to work with you.